Wrist Arthroscopy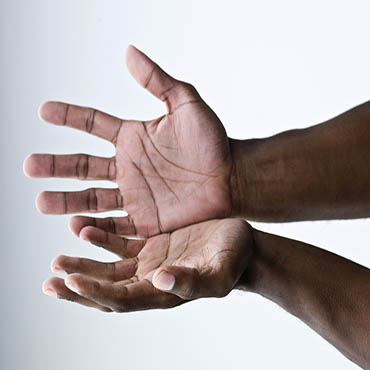 Cause
The painful wrist is a common problem and very often the cause may be unknown. Wrist arthroscopy offers the possibility to look inside the wrist in a minimally invasive way to detect the cause of pain and repair immediately if possible.
Treatment
A surgical incision is made that is 1mm long. This minute incision creates minimal wounding and contributes to faster recuperation speeds. No sutures are needed.
Hospital Admission:           Outpatient 
Recuperation Time:            Depends on the diagnosis
Post Surgery 
Physiotherapy depends on the diagnosis.