Endoscopic Forehead Lift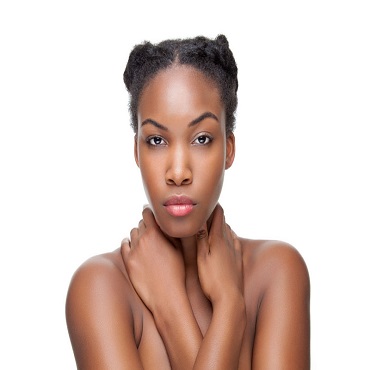 Concern
The aging face will lead to sagging of the forehead and eyebrows.
Treatment
An endoscopic forehead lift is performed under general anesthesia. Through five (5) small incisions above the hairline, this minimally invasive procedure suspends the skin of the forehead leaving minimal scarring. In order to provide a stable suspension of the forehead, two (2) small screws are placed superficially in the skull. These screws remain for approximately two weeks and will be removed thereafter.
Hospital Admission:                            1 night
Recuperation Time:                    2-3 weeks
Post Surgery
Patient must cool the area and apply a compress to the forehead for 2 days. Expect swelling for up to one week.