Abdominoplasty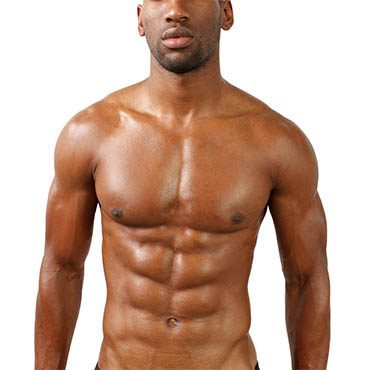 Concern
Massive weight loss or pregnancy very often causes excess skin. The Tummy Tuck is a surgical procedure designed to remove fat and loose skin from the lower abdomen.
Treatment
Tummy Tuck is performed under general anesthesia and the scar hidden in the bikini line. It may also include liposuction and the tightening of the abdominal wall if necessary.
Hospital Admission:             Outpatient
Recuperation time:               3 weeks
Post Surgery   
Drains will be removed at the first dressing change and an abdominal binder  or compression garment will have to be worn for 3 weeks.