Reconstruction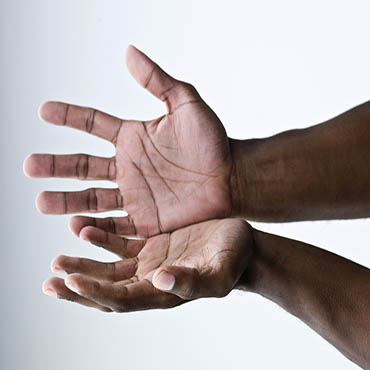 Cause
After hand injuries or as a consequence of disease, many patients are left with loss of function of the hand and wrist. This can be very debilitating and often leads to problems relating to work, independence and physical activities.
Treatment
Plastic surgery offers reconstruction techniques that can range from reconstruction of tendons and nerves all the way to the reconstruction of a lost thumb. These surgical procedures can restore full or partial function of the hand, restoring quality of life to many patients.   
Hospital Admission:             Depends on treatment
Recuperation Time:              Depends on treatment
Post Surgery
Physiotherapy depends on treatment.