DIEP Flap Breast Reconstruction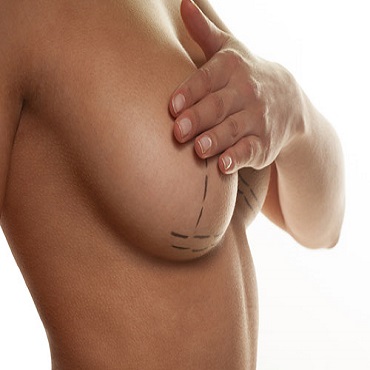 Concern
After surgical removal of a tumor from the female breast or amputation (mastectomy) of the entire breast as a result of cancer, the breasts can be reconstructed.  The DIEP Flap Procedure is a technique in which skin and tissue (no muscles) are taken from the lower abdomen in order to recreate the breast. The postoperative results of this procedure are, in comparison to other techniques, the most natural and there are no concerns about problems with implants later on in your life. Above the reconstruction of the breast, women enjoy the bonus effect of a tummy tuck (tightening of the abdomen after removal of skin and fat on the lower abdomen). One of the great advantages of this technique is that the abdominal muscle remains untouched and will not be functionally impaired.
Treatment
The DIEP flap surgery is performed under general anesthesia and the mean operation time is approximately 8 hours.
Hospital Admission:               4 days
Recuperation Time:               4 -6 weeks
Post Surgery                        
Post-operative supervision is extended to ensure a sufficient blood supply to the transplanted tissue.