Injectables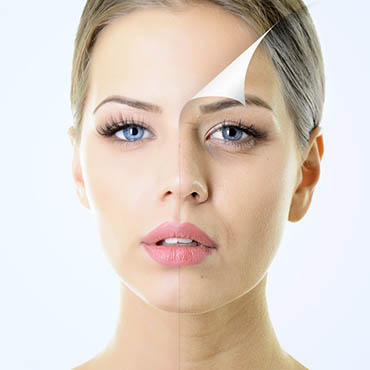 Concern
Pronounced crow feet, forehead lines, and frown lines within the face sometimes contribute to low self-esteem and body image.
Treatment:  Botox or Dysport are injected in the face to give a more relaxed appearance and provide a temporary solution to the concern.
Hospital Admission: Outpatient
Recuperation: minimal
Post Procedure
Follow post-procedure instructions as given by the injector.