Post Weight Loss Lift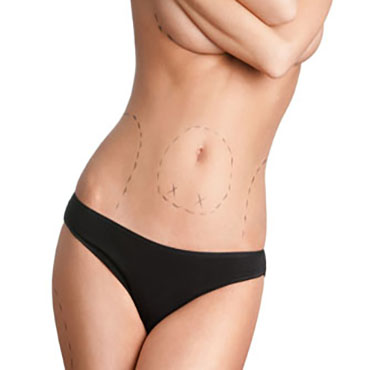 Concern
It is ironic that massive weight loss can leave a patient with excess skin causing the belly, buttock and legs to droop. Full body lift is a transformative surgical procedure that rewards weight loss with a full body tightening.
Treatment
The treatment of this condition involves the reduction of abdominal skin and fat as well as the suspension of the skin and soft tissue of the buttocks. The shape of the buttocks is sculpted by draping subcutaneous fat to create volume. A Tummy Tuck is performed on the abdomen and if necessary, the inside of the thigh will also be tightened. On an individual basis, liposuction may be necessary to create an enhanced look.
Hospital Admission:               2-5 days
Recuperation Time:                3-6 weeks
Post Surgery
Multiple drains will be left to evacuate fluids. If necessary, blood transfusions will be administered.