Liposuction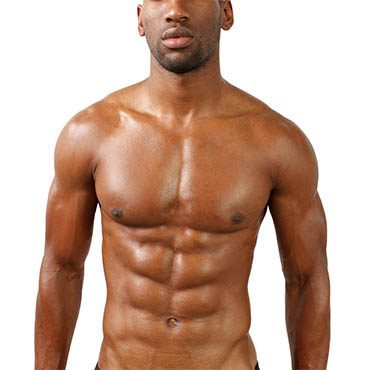 Concern
Many people have the desire to improve the shape of their bodies. Liposuction makes this desire a real possibility. The removal of fat by means of suction is not a substitute for proper diet and exercise. As a matter of fact, it is not suggested for people who are severely overweight because of the risks involved. It is however an excellent technique to correct unevenly distributed fat tissue for a long-lasting result.
Treatment
Using local anesthesia and a solution, fat will be removed from the abdomen based on marking made just prior to surgery.
Hospital Admission:                 Outpatient procedure
Post Surgery
Compression garments must be worn for 3 – 6 weeks. During the first two days after surgery, some watery fluid may leak from the small incision points. Lymphatic drainage massage is recommended.