Tendon Adhesion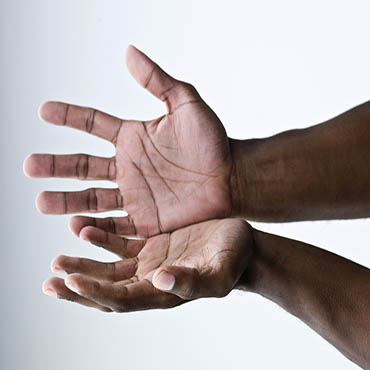 Cause
Tendons very often get fixed in a scar after an injury restricting the range of motion of the respective joint. The release of the tendon may allow the tendon to move freely in their path and thereby restore the range of motion.
Treatment
Surgical release of tendons with suture removal after 10 to 14 days.
Hospital Admission:      Outpatient
Recuperation Time:      3-4 weeks
Post Surgery
Physiotherapy is mandatory to avoid new adhesions.