Body Sculpting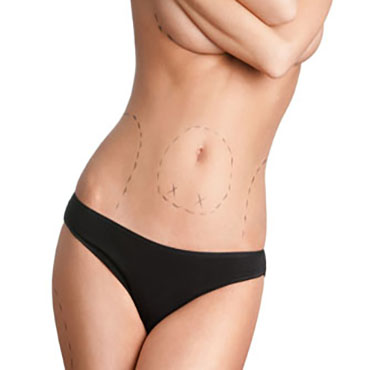 Concern
After bariatric surgery, patients are likely to lose vast amounts of body fat. Having achieved their dream weight, a high percentage of these patients face a new concern. The skin is unable to retract. As a result, it hangs loosely and inevitably causes impairment of motion, skin and body consciousness issues.
Treatment
Post bariatric surgery body sculpting is performed under a general anesthesia. The procedure removes excess skin and left over deposits of fat to restore normal function and improve your outward appearance.
Hospital admission:                  3-5 days
Recuperation time:                   4-6 weeks
Post Surgery
A compression garment must be worn for 3-6 weeks.