Male Circumcision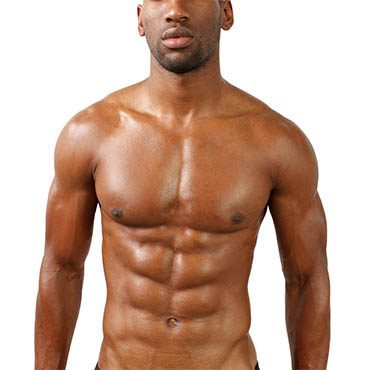 Concern
The desire to reduce the foreskin of the penis may be for aesthetic, religious, medical, or hygienic purposes. Whatever the reason, meticulous execution of the service is essential to avoid pain during sexual intercourse.
Treatment
This surgery can be performed in adults under local anesthesia. In small children, it is advisable to administer a general anesthesia to reduce stress for the child. Surgical sutures are dissolvable.
Hospital Admission:                   Outpatient
Recuperation Time:                    1-2 weeks
Post Surgery:     
The penis must be cooled for two days to minimize swelling.