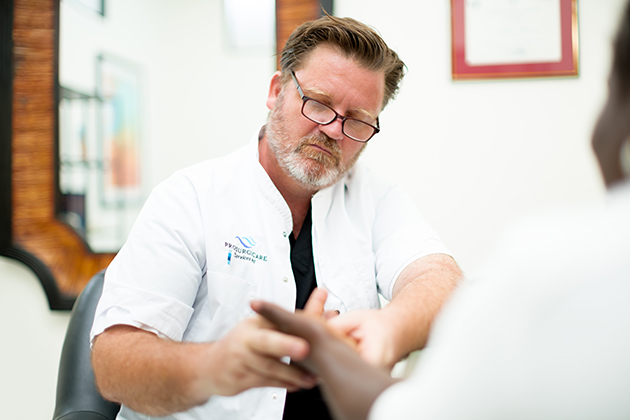 We at Prosurgicare Services Ltd. believe in "listening". Listening is not only a way to learn of the concerns our patients have, it is a core quality that ensures that all who walk through our doors feel appreciated and understood. Whether it may be breast enhancement, an injury to the hand, scar correction, or the desire to feel more complete and self-confident, your wishes are important to us.
Come and experience plastic and aesthetic surgery carried out with attention to detail and pride. At Prosurgicare Services you will:
Be involved in your care and treatment choices
Be welcomed and feel relaxed and cared for
Appreciate the well qualified, experienced team
Receive the best medical service available
Where We Excel
Reconstructive Surgery
Face Lift
Hand Surgery
Breast Augmentation
Breast Lift
Breat Reduction
Mommy Makeover
Brazilian Butt Lift
Anti-Aging Treatments
Genital Enhancement
Scar Correction
Liposuction
Lipo Filling
Laser Therapy
Injectables
Abdominoplasty/Tummy Tuck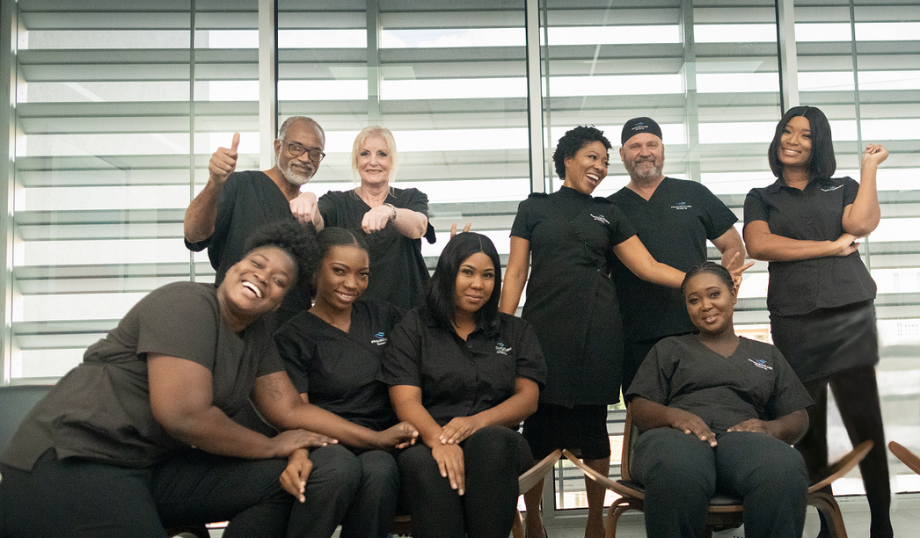 Motivation is Easy
Our Core Values
Quality
We strive to offer exceptionality in every aspect of your care.
Passion
Our love for our work keeps us aware and sometimes ahead of trends in the industry.
Integrity
We maintain the highest ethical and professional standards with honesty and respect for all.