Wart Removal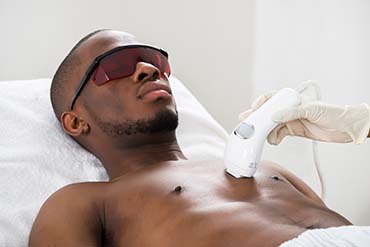 Concern
Warts are unsightly virus created growths in various parts of the body.
Treatment
Laser removal treatment will burn away warts.
Hospital Admission:            Outpatient – None
Recuperation Time:             Minimal
Post Procedure
Keep the treated area away from direct sunlight or apply SPF 50 to the area.  Follow post procedure instructions as given by a specialist.