Skin Tightening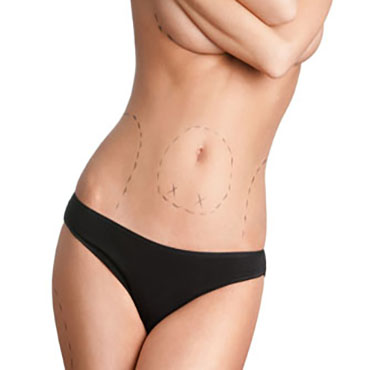 Concern
After severe weight loss, excess skin may be present on the body. For areas like thigh and arms, this often causes irritation of the skin and may be perceived as unsightly.
Treatment
Excess skin and fat can be removed and the skin tightened in combination with liposuction to restore tight skin tone. The scar is positioned strategically  and is therefore less apparent.
Hospital Admission:                 1 day
Recuperation Time:               3-4 weeks
Post Surgery
Drains are placed in the wounds to collect fluid. The patient must wear compression pants for at least three weeks.