Navel Correction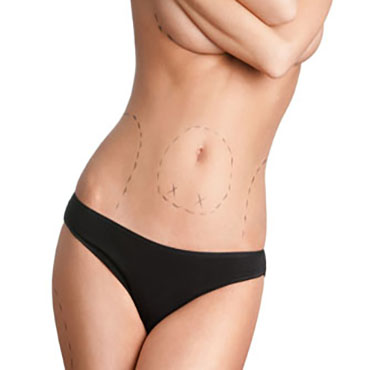 Concern
The navel is the base of the navel string entering the embryo's body and hereby the first scar that all people have. The navel is perceived to be most beautiful when it has the so-called "champagne groove" which has a slight upward groove.
A herniation or previous surgery can cause an unsightly navel.
Treatment
This small procedure can be performed under local anesthesia and incorporates an incision at the base of the navel and removal of small amounts of subcutaneous fat. Sutures can be removed after two weeks if dissolvable suture are not used.
Hospital Admission:                Outpatient
Recuperation time:                 1 week
Post surgery
Suture removal as needed.