Calf Augmentation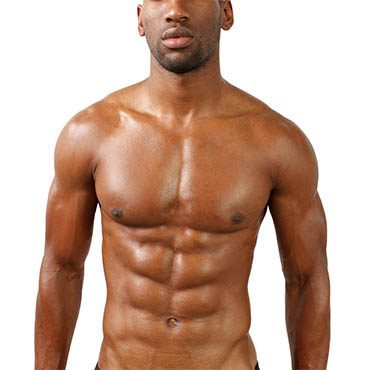 Concern
Lack of calf definition in men can lead to severe body image problems.
Treatment
Strategic positioning of implants in the calves. This procedure creates a muscle definition within the calves for a  more athletic look. This procedure is performed without general anesthesia.
Hospital Admission:                     Outpatient
Recuperation Time:                      1 week
Post Surgery     
Dressing is changed on the second day after surgery, the patient will begin to use a compression vest garment, preferably one with an opening at the front. Lymphatic drainage massage is recommended.