Chemical Peels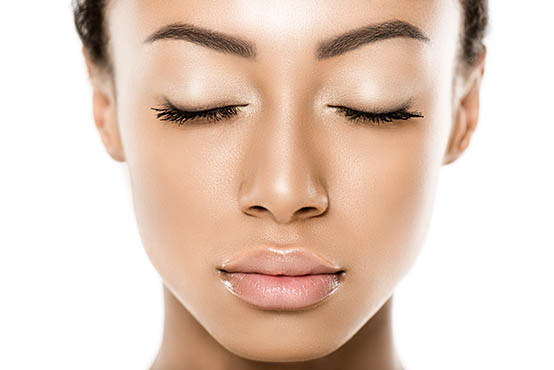 We use medical-grade chemicals to treat pigmentation problems such as sun spots and age spots, improve the appearance of acne and acne scars, hyperpigmentation, and other irregularities in your skin's pigmentation.
Our chemical peels especially formulated to ensure that you receive a treatment that delivers dramatic results with the least discomfort.
HOW DO CHEMICAL PEELS WORK?
Chemical peels use a specially formulated chemical solution to remove damaged skin layers, forcing the skin to regenerate itself. As the skin heals, a clear, younger looking complexion is revealed.