Trigger Finger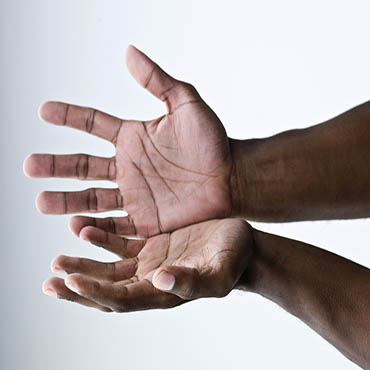 Cause
Trigger Finger or stenosing tenosynovitis is a painful chronic inflammation of the flexor tendon sheath in the hand. Typically, there is a click or a triggering of the finger while straightening. This is due to a shrinking of the pulley at the base of the finger and can be very painful.
Treatment
A surgical procedure under local anesthesia will release that tight pulley in the finger through a very small incision. Sutures are removed after 2 weeks.
Hospital Admission:            Outpatient
Recuperation time:              2 – 4 weeks depending on severity
Post Surgery
Physiotherapy needed in severe cases.