Abdominal & Muscle Etching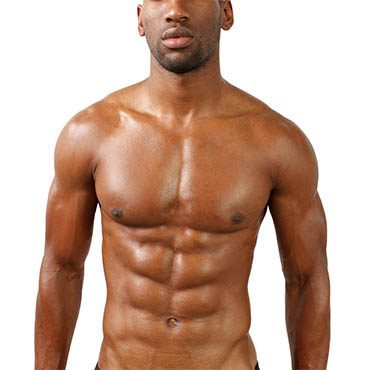 Concern
Lack of abdominal definition in men can lead to severe body image problems.
Treatment
Strategic removal of fat through liposuction of the torso. This procedure emphasizes muscles within the abdomen for a  more athletic look. This very procedure is performed under regional anesthesia.
Hospital Admission:                     Outpatient
Recuperation Time:                      1 week
Post Surgery
Dressing is changed on the second day after surgery, the patient will begin to use a compression vest garment, preferably one with an opening at the front. Lymphatic drainage massage is recommended.