De Quervain's Tendinosis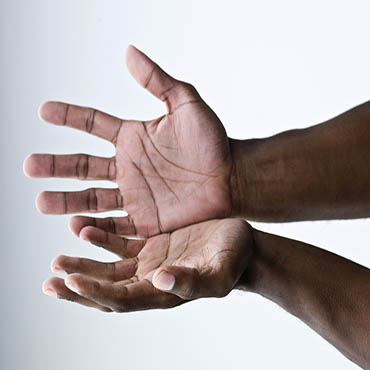 Cause  
Painful inflammation of the tendons on the side of the wrist along the base of the thumb.
Treatment
Injection of steroids can in mild cases cure the problem. More severe cases require surgery to release the fibrous roof of the tunnel through which the inflamed tendons pass.
Hospital Admission:          Outpatient
Recuperation Time:           2 – 4 weeks
Post Surgery
Physiotherapy is helpful in severe cases.