Hernia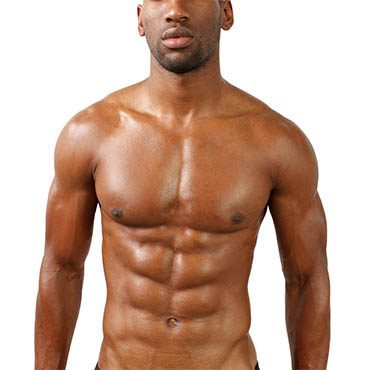 Concern
Caused when inner parts of your body push though weak tissue, a hernia can grow or become painful, even life threatening when left untreated.
Treatment
Hernia repair surgery fixes the weakened area and can be performed without general anesthesia.
Hospital Admission:                   Outpatient
Recuperation Time:                    1-2 weeks
Post Surgery
Drains if needed are left in the wound to allow fluids to evacuate. The patient must wear a compression garment for 3 weeks.