Mini Face Lift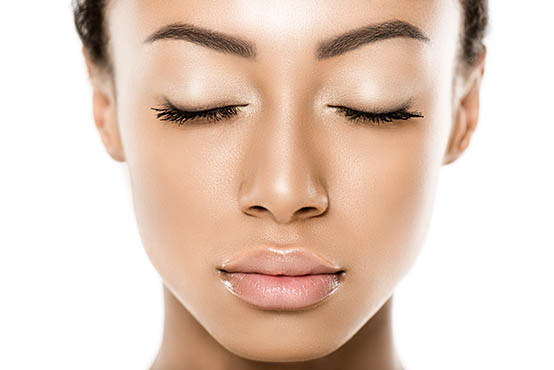 Concern
An aging face will eventually lead to sagging of the malar fat pads (cheeks).
Treatment
The mini face lift is performed under local anesthesia or general anesthesia to recreate fullness of the midface and eliminate wrinkles and folds around the nose and mouth. Through small surgical incisions the cheek fat pad is repositioned to recreate a younger appearance. It can be combined with eyelid corrections and other lift procedures. Sutures will be removed after 5 days.
Hospital Admission:                       Outpatient
Recuperation Time:                        1-2 weeks
Post Surgery 
Patient must cool the area for two days. Expect swelling for up to one week.