Male Breast Reduction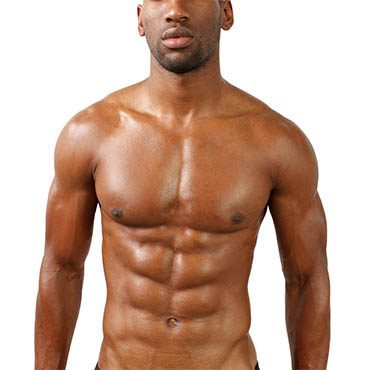 Concern
In men, pronounced breast tissue can lead to severe body image problems. Psychologically, affected men can develop low self-esteem, depression, and social phobias.
Treatment
In order to reduce breast fat volume, glandular tissue must also be reduced. This very common procedure is performed under general anesthesia.
Hospital Admission:                     Outpatient
Recuperation Time:                      1 week
Post Surgery:                                   
Dressing is changed on the second day after surgery, the patient will begin to use a compression vest garment, preferably one with an opening at the front.