Spider Vein Removal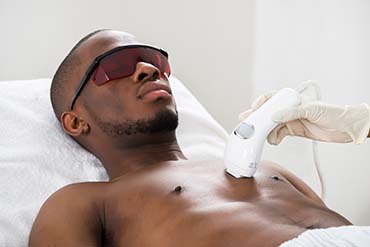 Concern
Spider veins are damaged small veins on the surface of the skin. Spider vein while not painful may appear unsightly and affect body image.
Treatment
Plasma pen treatment will burn away spider veins 
Hospital Admission:            Outpatient – None
Recuperation Time:             Minimal
Post Procedure
Keep the treated area away from direct sunlight or apply SPF 50 to the area.  Follow post procedure instructions as given by a specialist.