Skin Tightening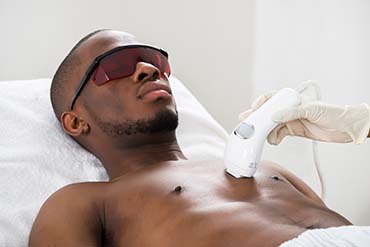 Concern
As we age, our skin loses elasticity and may become slack. 
Treatment
Plasma pen treatment and reduce skin slackness non surgically.
Hospital Admission:            Outpatient – None
Recuperation Time:             Minimal
Post Procedure
Keep the treated area away from direct sunlight or apply SPF 50 to the area.  Follow post procedure instructions as given by specialist.