Full Face Lift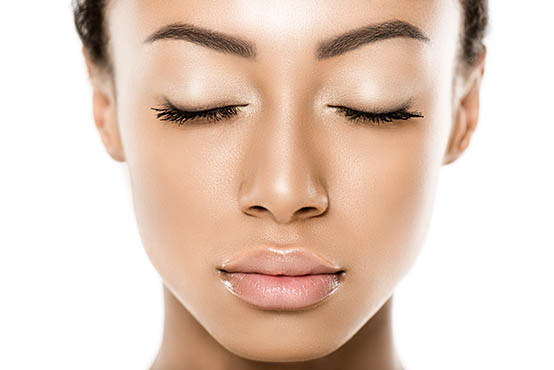 Concern
The aging face undergoes a lot of changes. Vital structures like the eyebrows, the cheek's fat pads and the skin of the neck will descend noticeably because of loss of elasticity.
Treatment
A full face lift can reposition and gently tighten the skin for a more youthful appearance. The procedure is performed under general anesthesia with suture removal after 7 days. A Full Face Lift may be combined with an Eyelid Correction.
Hospital Admission:           1-2 night
Recuperation Time:            2-3 weeks
Post Surgery                      
Patient must cool the face for two days. Expect swelling for up to one week and the removal of drains with the first dressing change.