Clitoral Dehooding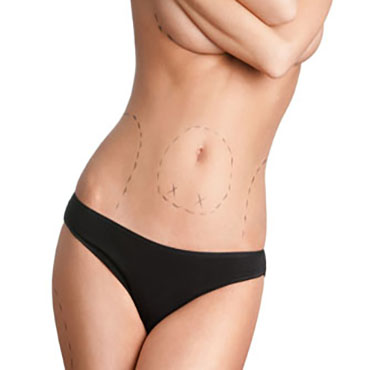 Concern
The clitoris is an integral part of a woman's enjoyment of sexual stimulation. Some women may not be experiencing the full range of pleasure that the clitoris provides.
Treatment
The clitoris is normally covered by skin that can be reduced to expose the clitoris and increase sexual stimulation. This procedure can be performed under local anesthesia.
Hospital Admission:                       Outpatient
Recuperation Time:                       1-2 weeks
Post Surgery                                    
One week of soaking in Epsom salt is advised.