Golf Arm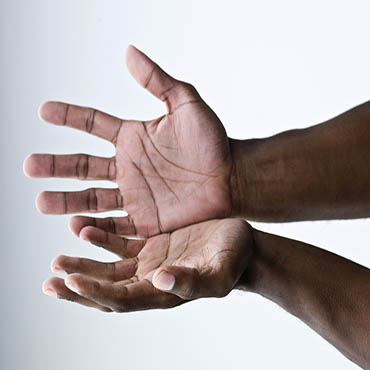 Cause
This condition is due to an over-use of the flexor muscle in the lower arm (wrist benders) and is a chronic inflammation of those muscles where they attach to the inside of the elbow.
Treatment
The muscles can be released through a small surgical incision. This treatment does not cause any loss of function. The elbow will be immobilized in a cast for two weeks. Dissolvable sutures will be used so suture removal will not be necessary.
Hospital Admission:         Outpatient 
Recuperation Time:          2 weeks 
Post Surgery
Physiotherapy is helpful in severe cases.