Dupuytren's Contracture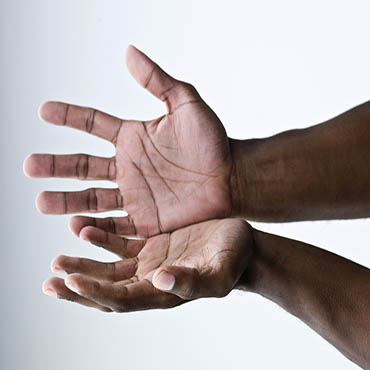 Cause
Dupuytren's Contracture or Morbus Dupuytren is a  condition caused when one or more fingers become permanently bent or in a flexed position, hard nodules or strands. This condition does not resolve itself and may require surgical intervention. 
Treatment
A surgical procedure under local anesthesia will release that tight pulley in the finger through a very small incision. Sutures are removed after 2 weeks.
Hospital Admission:            Outpatient
Recuperation time:              2 – 4 weeks depending on severity
Post Surgery
Physiotherapy needed in severe cases.