Face Lift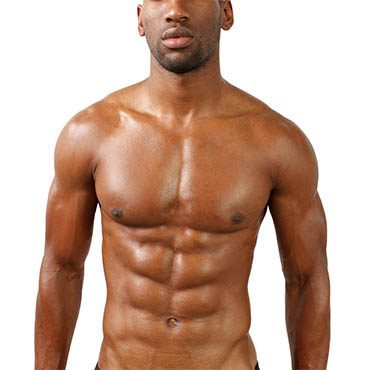 Concern
The aging face undergoes a lot of changes. Vital structures like the eyebrows, the cheek's fat pads and the skin of the neck will descent noticeably because of loss of elasticity.
Treatment
A mini or full facelift can reposition and gently tighten the skin for a more youthful appearance. The procedure is performed under general anesthesia. A facelift may be combined with an eyelid correction.
Hospital Admission:           Out patient
Recuperation Time:            2 weeks
Post Surgery
The patient must cool the face for two days. Expect swelling up to one week and the removal of drains with the first dressing change. Sutures are removed after 7 days.