Skin Tumors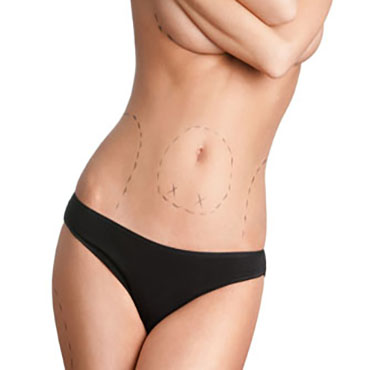 Cause
Skin tumors, whether benign or cancerous, are very common and can be due to genetics or sun damage.
Treatment
The excision of these tumors may be performed under local anesthesia depending on the severity. In other cases an excision of a tumor may even necessitate reconstruction of the affected area with surgical techniques., This treatment depends on the size and the nature of the growth.
Hospital Admission:           Depending on treatment
Recuperation Time:            Depending on treatment
Post Surgery
Depending on treatment.