Cubital Tunnel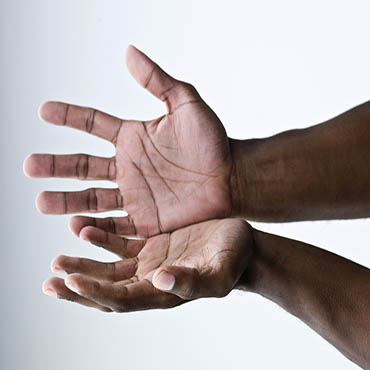 Cause
This syndrome is caused by the compression of the Ulnar Nerve in the area that is referred to as the "funny bone". Cubital Tunnel can result in pain, numbness of the little finger, weakness of grip and deterioration of the muscles in the hand.
Treatment
Treatment consists of surgically releasing the structures that cross the nerve in the elbow region. This release can be performed in an open or minimally invasive procedure with suture removal after ten days.
Hospital Admission:             Outpatient
Recuperation Time:              2-4 weeks
Post Surgery
Physiotherapy is helpful in severe.