Injectables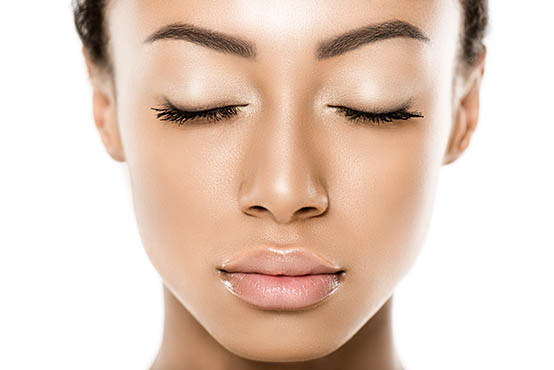 Concern
Pronounced crow feet, forehead lines, and frown lines within the face sometimes contribute to low self-esteem and body image.
Treatment:  Botox or Dysport are injected in the face to give a more relaxed appearance and provide a temporary solution to the concern.
Hospital Admission: Outpatient
Recuperation: minimal
Post Procedure
Follow post-procedure instructions as given by the injector.
Enzyme Peels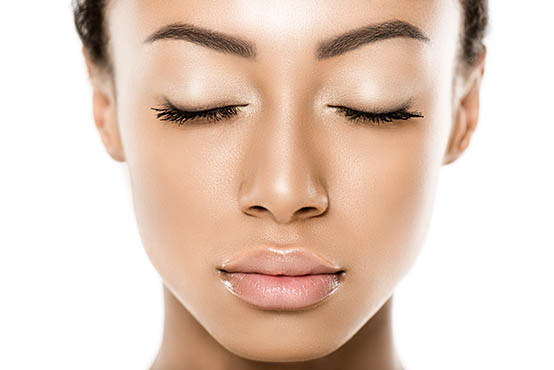 Add an Enzyme peel tp your facial for better results. Enzyme peels gently exfoliate the skin without downtime removing only dead skin and preserving healthy tissue underneath. Enzyme treatments complement our facial treatments. We use a variety of enzymes and tailor the treatment to get results.
Booty-cials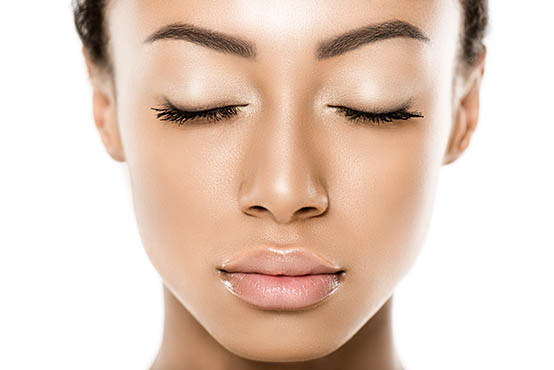 Up your booty selfie game with our fanny facial. This is designed for your buttocks and is ideal for those with hyperpigmentation, hair bumps and rough skin on your bumper. Includes double cleansing, steaming, exfoliation, extraction (if needed) and microdermabrasion. Pair it with a mask and/or your choice of peel for smooth skin that is ready for a closeup.
Vagacial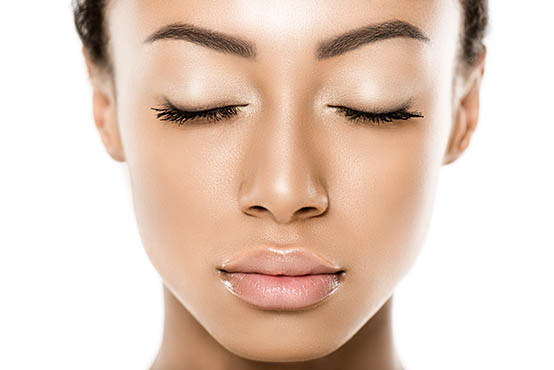 This intimate treatment is the equivalent of a facial on your vulva. This treatment unclogs pores and ingrown hairs as well as providing hydration to keep it smooth to the touch. Pair it with a Brazilian Wax for the best results. Vagacials includes cleansing, steaming, exfoliation, extraction, and mask.
Deep Cleansing Facials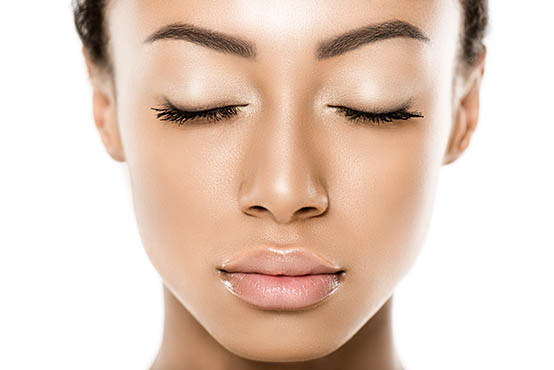 This one-hour treatment includes a thorough skin assessment and evaluation. An exfoliation method will be chosen that can include the use of a manual brush, exfoliating scrub, or enzyme treatment depending on your skin type. Manual pore debris removal is performed if needed. A mask is then prepared on spot using high-quality natural Caribbean and European ingredients to target specific patient concerns and skin conditions. After the mask is removed, appropriate hydration, serums, and sunscreen will be applied.
Benefits of a Deep Cleansing Facial
This facial will nourish, improve hydration and circulation, as well as keep the pores free of excess oil
Chemical Peels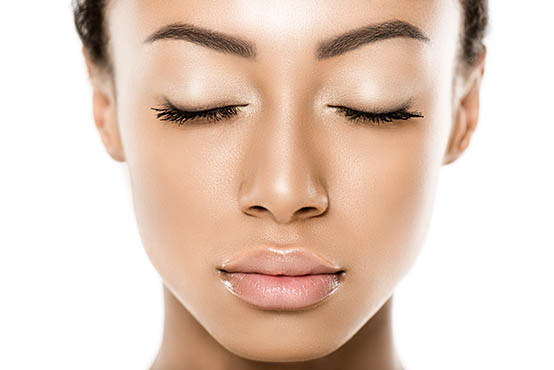 We use medical-grade chemicals to treat pigmentation problems such as sun spots and age spots, improve the appearance of acne and acne scars, hyperpigmentation, and other irregularities in your skin's pigmentation.
Our chemical peels especially formulated to ensure that you receive a treatment that delivers dramatic results with the least discomfort.
HOW DO CHEMICAL PEELS WORK?
Chemical peels use a specially formulated chemical solution to remove damaged skin layers, forcing the skin to regenerate itself. As the skin heals, a clear, younger looking complexion is revealed.